Pastry Pro provides solutions for hotels, bakeries, confectioneries and restaurants since 1990 through food ingredients.
Pastry Pro is a family business with more than 25 years of operation and experience in the HO.RE.CA. industry.
Pastry Pro is working with the best companies within the bakery, confectionery and cooking industry to provide the experience of using quality ingredients.
Pastry Pro wants to be every chef's best partner. With their range of producs, knowledge and technical skills, they are providing original and innovative ideas improving the taste and looks of baked and cooked goods.
Company Information
Number of Employees
1-50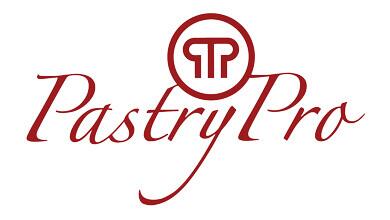 Address & Contacts
Street Address
Pericleous 5&7 , Dali , Nicosia 2540 , Cyprus
Contact
Working Hours
now
Normal Opening Hours
Mon:

09:00-13:00

15:00-19:00

Tue:

09:00-13:00

15:00-19:00

Wed:

09:00-13:00

Thu:

09:00-13:00

15:00-19:00

Fri:

09:00-13:00

15:00-19:00

Sat:

Closed

Sun:

Closed